$

30.00
The Trademark MT Snapback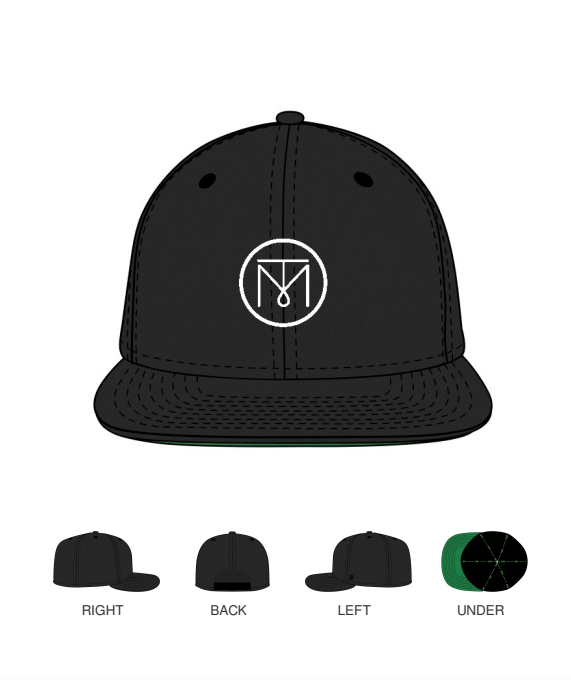 Do you like snapbacks? Do you like my logo? Do you also like pizza?
If you answered yes to all of the above, then boy do I have the perfect hat for you! I'm launching pre-orders for an all-black, one size fits all, classic snapback hat with my embroidered logo on the front.
I need at least 14 pre-orders to purchase the hats. If I don't reach that goal, your money will be refunded in full.
All orders will come with a free 5" x 7" photo from my Instagram profile. Please include the URL to a photo of your choice in the order details. If not, I'll pick my favorite :)
Reflect. Grow. Repeat.